mommydama
One day a few weeks ago, I looked at Maria and she was...someone new. Still Maria, but new. Older, wiser, sweeter, softer...I don't know. All that and more. Amazing.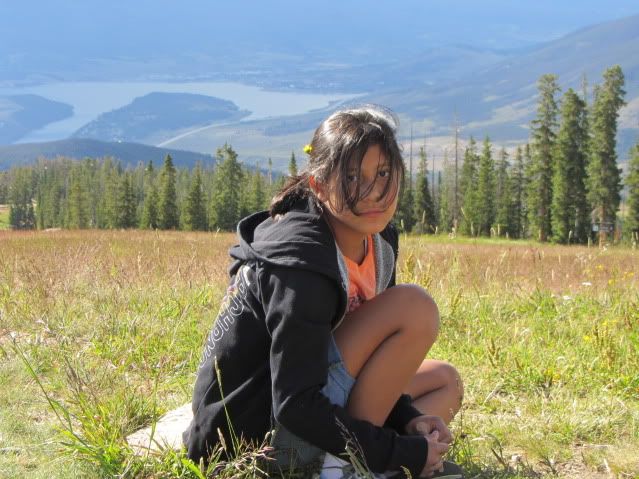 I know this is horribly blurry, but it is incredibly hard to get a real picture of Luci. She is always making some kind of goofy face. " My funny valentine, sweet comic valentine, you make me smile with my heart...."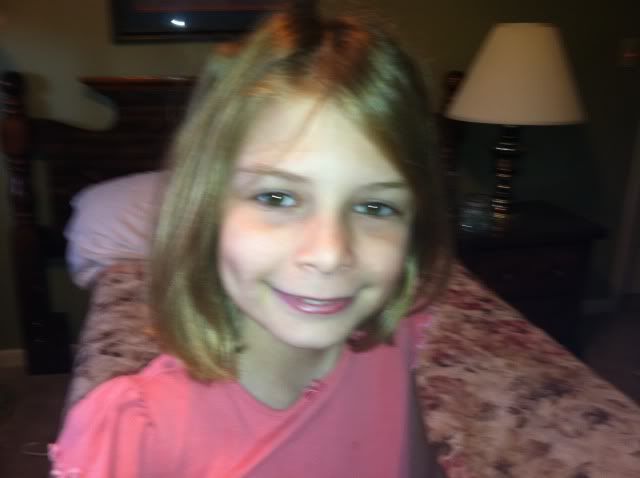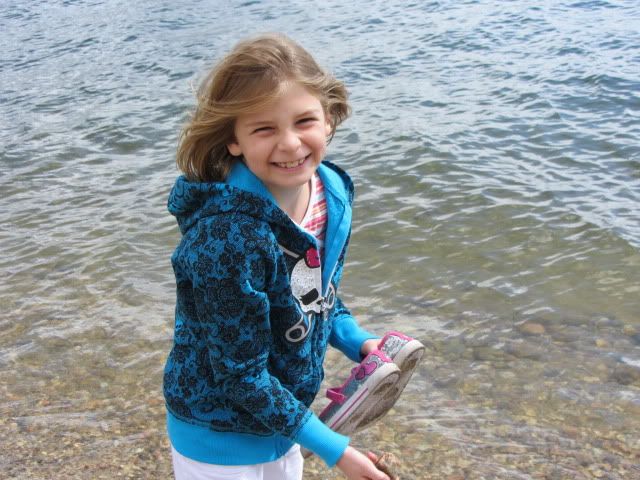 Zoe's quirky smile. She is a bundle of contradictions. Fascinating, strange, beautiful...I can't look away sometimes.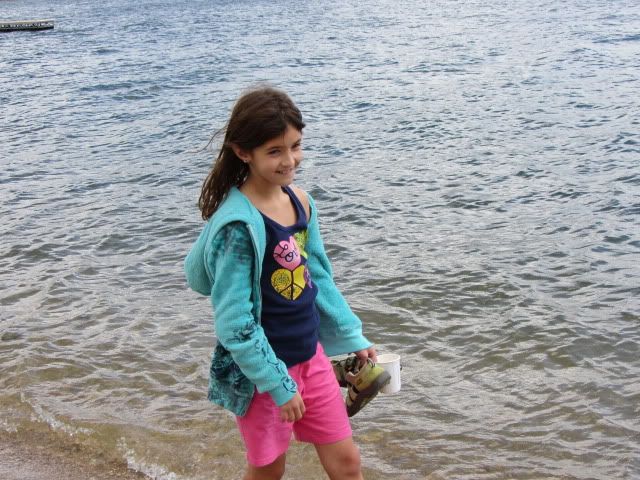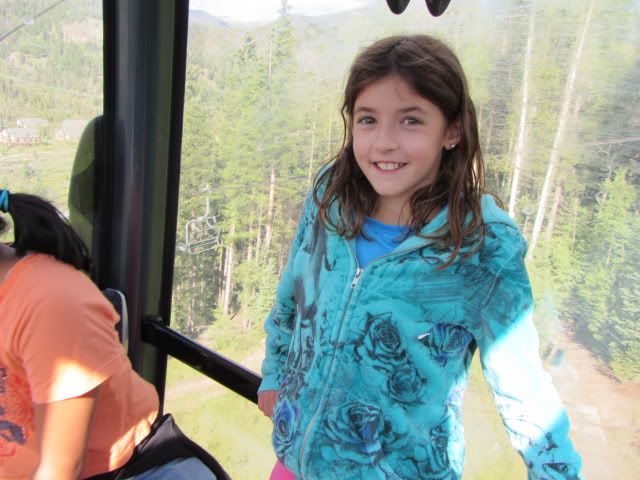 My girls were junior bridesmaids in their uncle's wedding. Very western themed. They did a great job.